I want to write for television
Writing for television has always been a dream of mine. Working as an actor, it's fun to watch stories come to life on set. My first spec is for a new show called blackish. At the time of this writing, blackish is still in its 1st season but I have a gut feeling Abc will order a second season. The show is a single-camera thirty minute family sitcom. I won't tell you what it's about, if you don't already know I'm sure you will look it up.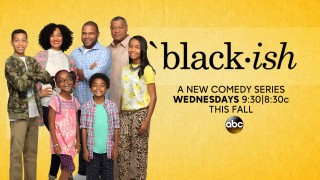 My spec writing class is challenging and it's interesting to see what other writers watch. Some of my fellow students are working on Brooklyn 99, Bobs burgers, It's always sunny in Philadelphia, The Middle and Parks & Rec. I like the class there are about 12 of us and everyone is helpful, friendly and knowledgable.
if you are interested in reading my spec, let me know and I just might send you a copy.